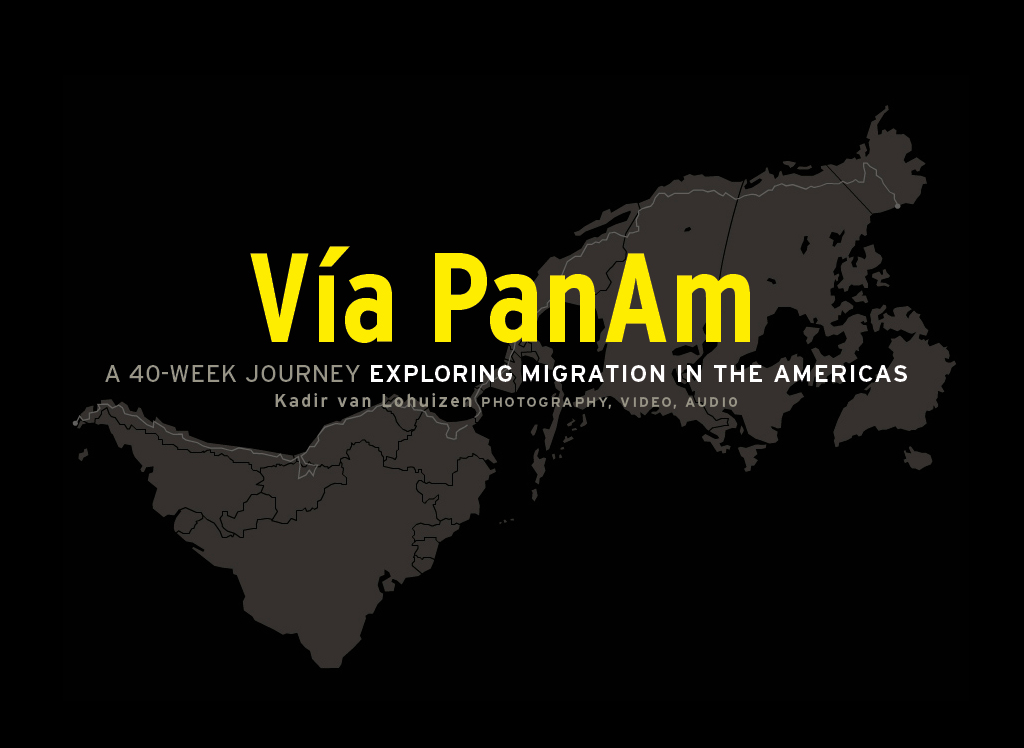 In Via PanAm photographer Kadir van Lohuizen takes you along on his journey from southern Chile to
northern Alaska. Following the Pan-American Higway, he investigates contemporary migration in the
Americas. Through blogs, photo reports, video and audio the app shows the variety of motivations
migrants have, the roads they travel and the (often informal) infrastructures they enter into.